Website Design and Development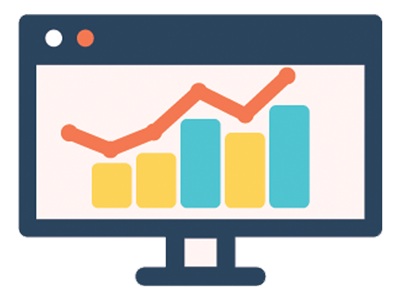 We create custom web design and develop websites for small businesses and large enterprises. Our web design & development teams make sure to convert your visitors into customers. Our designers think outside of the industry trends, and we know what looks good, and what you need to inspire your visitors.
Remember, the website is not just business card where someone can find your phone number. If it's done right, your business will get more visitors, and they will become loyal customers. We have the technical skills to build a website that will thoroughly introduce you and your business to the world.
To ensure, that your audience will recognize and remember you, you need to have a great logo and brand design. You need a team of creative and experienced designers who will develop a perfect logo, business cards, brochures, ads, and everything else to promote your business.
Whether you have an entirely new business or a re-branding project, we do an in-depth analysis of your business and come with creative ideas. We create whatever graphic design you need with consistency and accuracy. Our talented specialists make sure that all colors and design elements are the same across the board.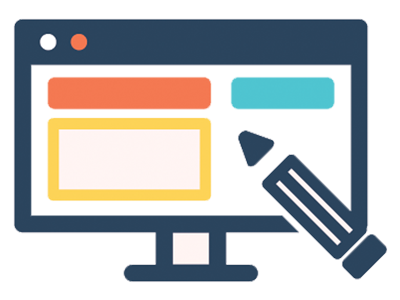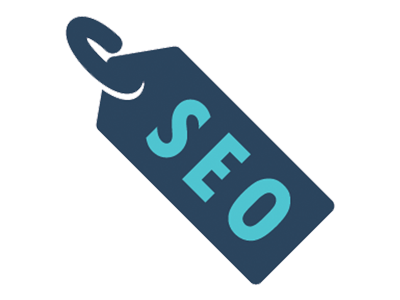 It's never enough to have a nice website for your business. You need to have your site in front of your customers. That means that you need to find your right audience and rank high in the search engines. We're here to make digital marketing more comfortable for you. Our professional help means you'll get the results you want much more quickly.
At Website Philly, we do digital marketing the right way. We do everything to get your products, services, and business to the very top of your customers' search results. Our goal is to generate more online traffic resulting in new customers for your company. The process involves a full evaluation of your market so each dollar you spend will reach the people who truly value your business. We provide Inbound marketing, Search Engine Optimization (SEO), Paid Search Engine Marketing (SEM), Pay Per Click (PPC) technique, and Social Media Marketing services.
If you want a great website, then you need great content. The right wording can make a huge difference. We have copywriters, editors, and graphic designers in our content development team. We deliver you the content, that will ensure you sell your products and services.
Content is the primary way you're communicating with your audience. Have you ever asked yourself why the biggest companies in the world are successful? We have the answer! They know how to introduce their brand to the world. If you use the right words, you'll be the winner.
Our team works with you to gather all the information about your business to write accurate and informative content for your website.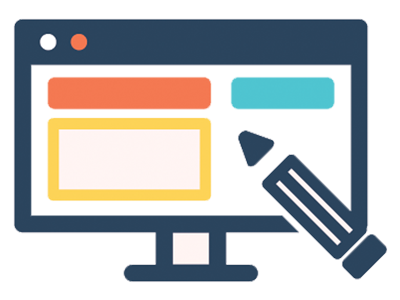 Are you starting a new business?
Congratulations! You surely need a professional website to allow your business to be exposed to your target audience.
Affordable Price
Small budget? No problem! We have affordable prices for small business
Forward Thinking
We know what you need today and we know what you'll need tomorrow
Problem Solvers
We never say we cannot! If you want anything, we make sure you get it
Customer Support
Our support team is always available to help you